Waste Management Software for All
Dsposal is on a mission to make managing waste easier for everyone. Our beautifully designed, compliance-focused software will get you ready for mandatory digital waste tracking while delivering improved business processes now.
Dsposal is on a mission to make managing waste easier for everyone. Our beautifully designed, compliance-focused software will get you ready for mandatory digital waste tracking while delivering improved business processes now.
Managing waste isn't easy
That's why we've built our software with waste managers, customer service teams, operatives and company directors to take the pain out of waste management and the hassle out of compliance, whatever your role.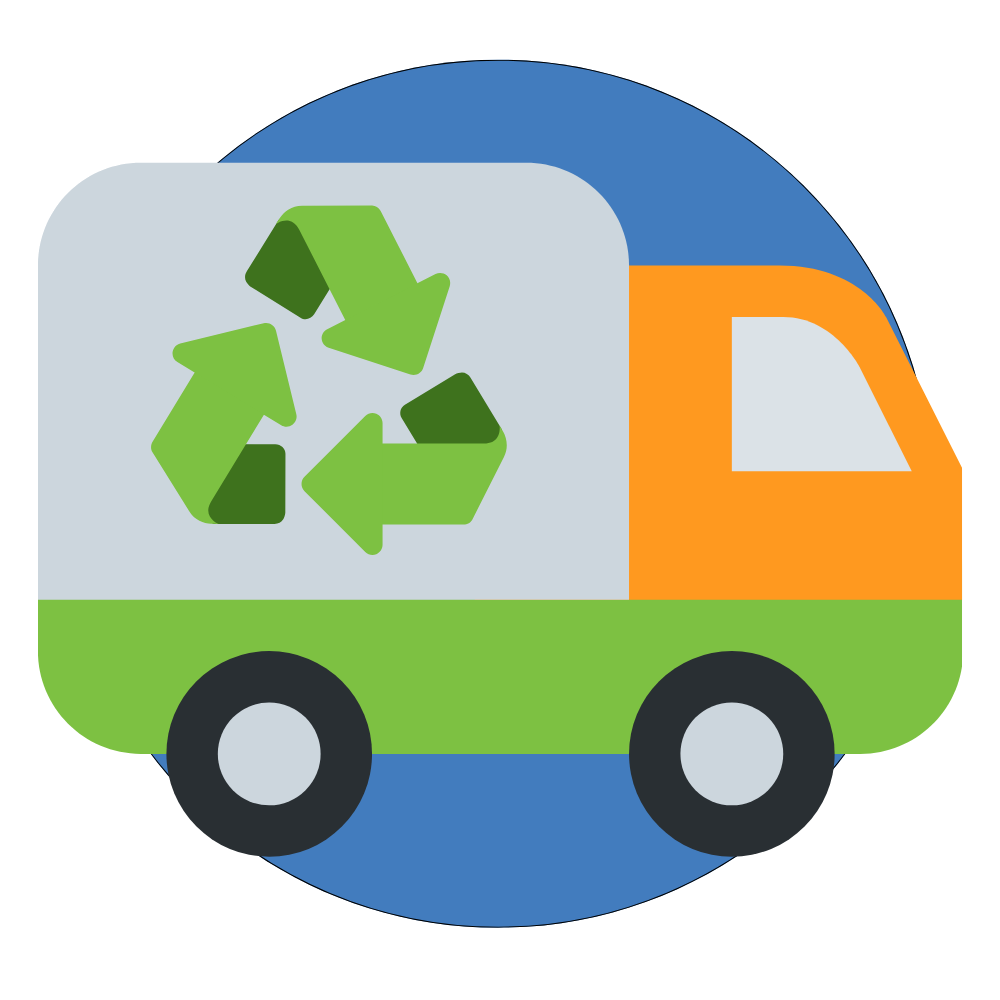 Waste Management
Waste Management
Improved performance, improved profits.
Waste management software that delivers value fast. Streamlined processes for your entire organisation. Better customer service. Useful, usable data to provide actionable insights to increase profitability and efficiencies.
Convert quotes to jobs with a single click. No need to retype details

Compliance tools as standard, to make duty of care a doddle

A smart and secure customer portal to dazzle and delight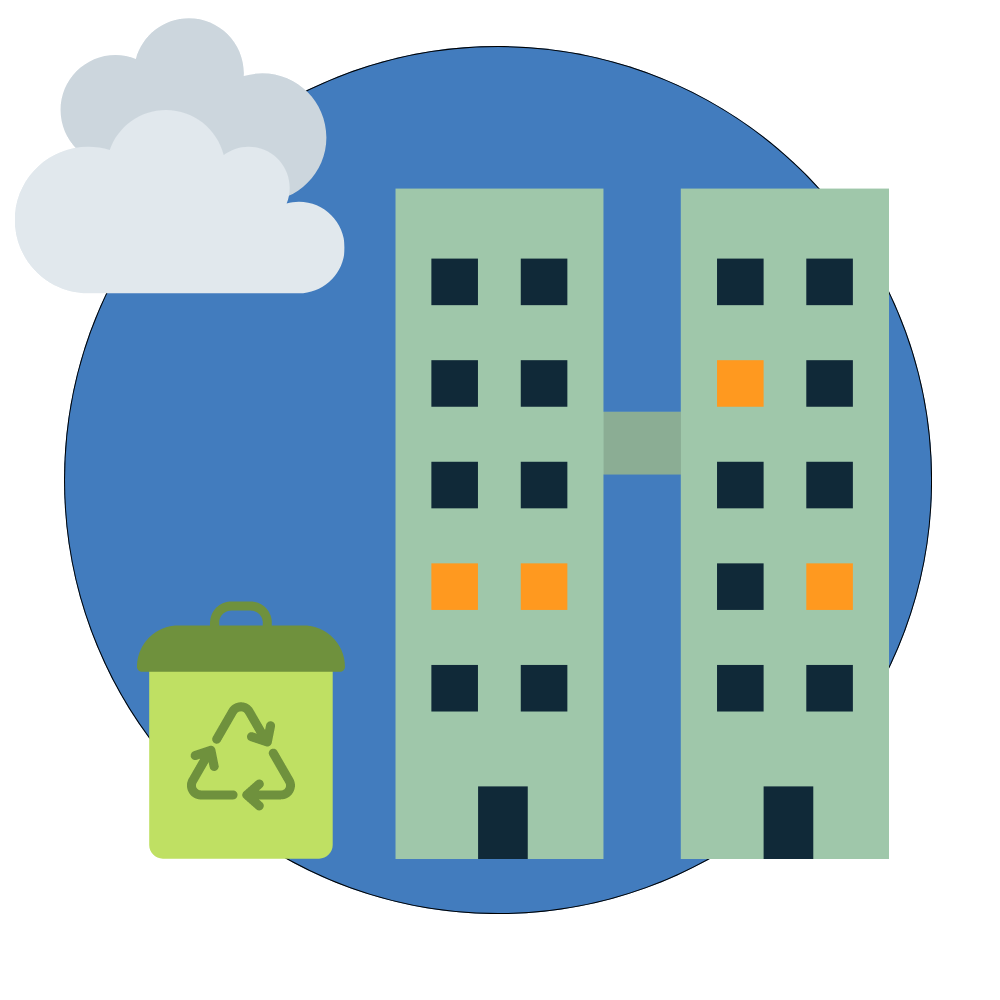 Waste Producers
Waste Producers
Better data, better decisions.
A collaborative platform to manage waste across sites. Link documents and import data from other sources. All the information your waste managers and operations teams need to stay compliant and rapidly respond to requests and incidents.
Understand your waste through better data capture, analysis and reporting

Analyse your contractors' performance and monitor compliance

Visibility of your waste supply chain to drive sustainability
Compliance Dashboard
Waste Management
Waste Producers
Our Compliance Dashboard is your go to place to manage all your waste compliance, documents, contracts and data.
It delivers a real-time view of the compliance status of your waste contractors and any onward disposal sites or subcontractors - powered by the Environment Agency's API.
Learn more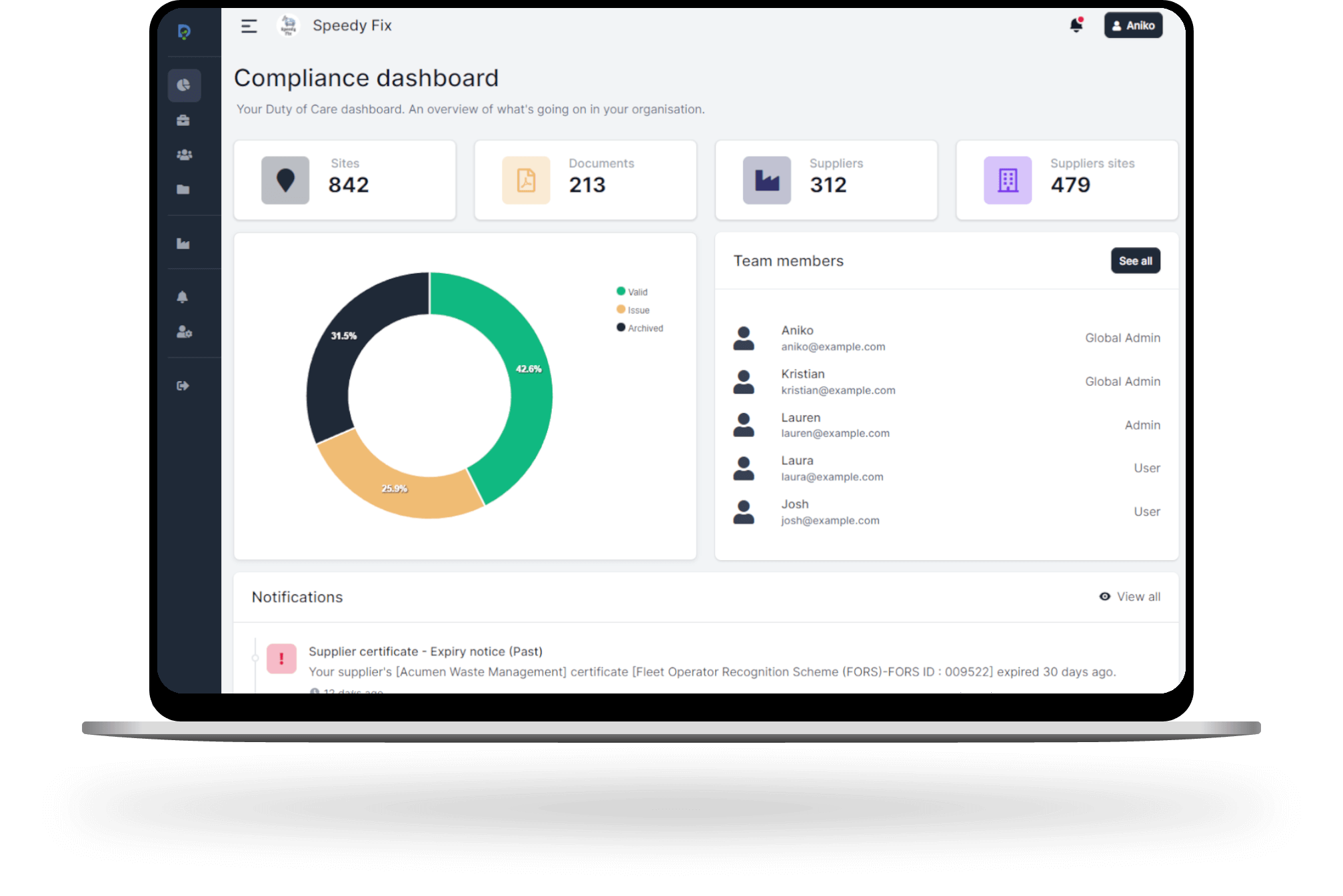 Paperwork
Waste Management
Designed and built for SME waste companies, with SME waste companies, Paperwork is your complete waste management software.
Streamline your entire business operations from Opportunities, all the way through to Invoicing to increase productivity and profitability.
Learn more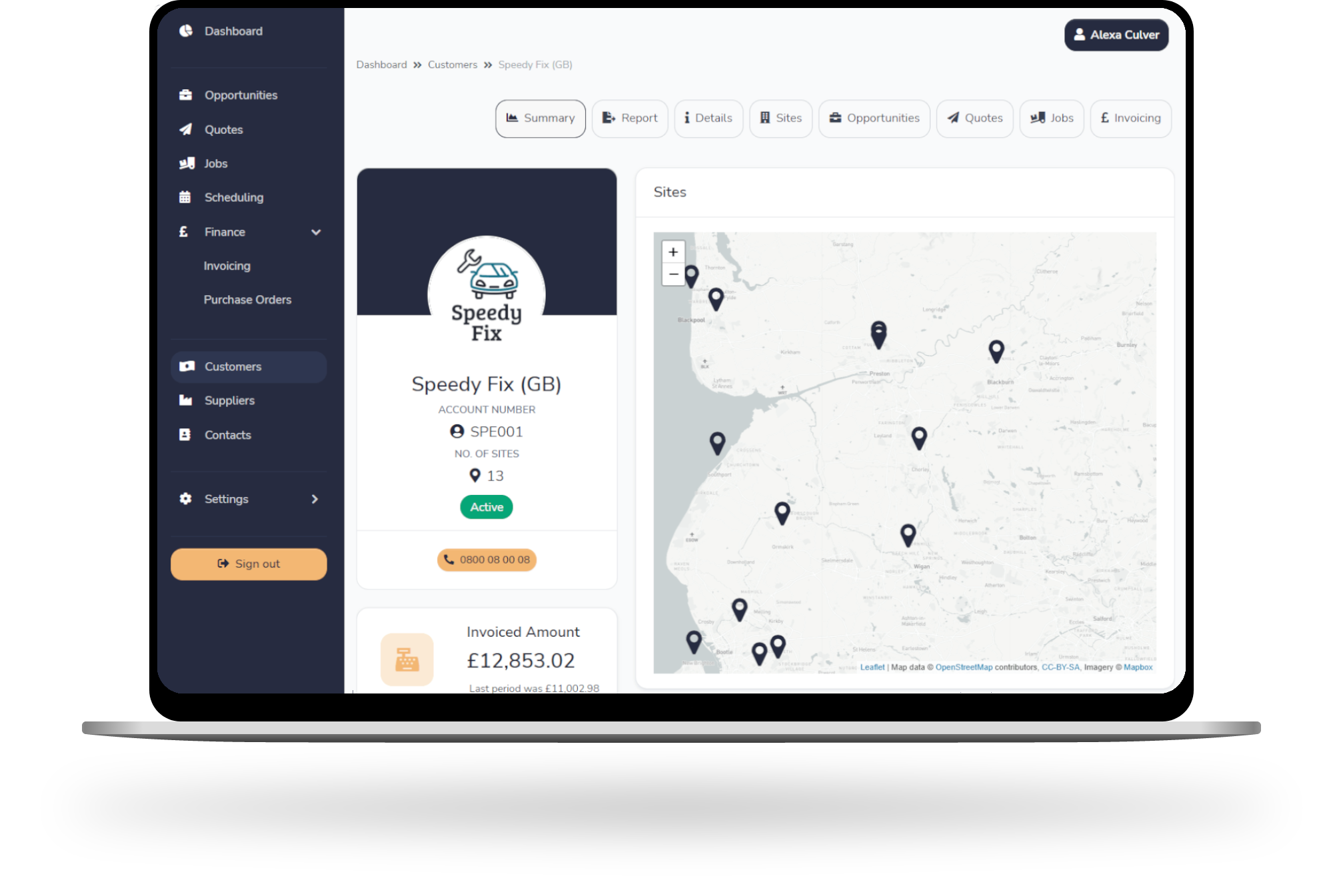 R&D - Software and Data
Waste Management
Waste Producers
We identify, design, build and deliver best in class software and data solutions to real world problems.
Our team is experienced in researching and understanding user needs, analysing and improving processes, and designing and creating innovative tech that delivers powerful results to transform your organisation. Without all the buzzwords and BS.
Contact us
Circular Economy Service Design
Waste Management
Waste Producers
We work on projects that turn waste into the valuable resources they are. Our user-centred, agile approach has delivered results for our clients from the public, private and third sectors.
We bring fresh perspectives, curiosity and creative thinking to find ways to implement circular economy principles into your processes or redesign them all together.
Contact us
The world's most used waste thesaurus.
Need a helping hand with classifying your waste? Give our waste thesaurus a try. We're sure you'll love it, just like the thousands of other returning users we have.
180+
countries accessing the waste thesaurus
20,000+
keywords linked to the 842 EWC codes
450,000+
searches conducted and counting
Subscribe
The latest Dsposal news, articles, and resources, sent straight to your inbox every now and again.
We'll never share your details. See our
Privacy Policy
. You can unsubscribe at any time.
Impressed yet?
Our customers certainly are...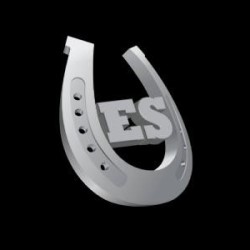 "Dsposal's directory helps waste producers check details of waste companies and the ever-improving Waste Thesaurus puts the power back in the hands of waste producers. It has lots of useful information to help me, but also offers information for those who are unaware of their duty of care."
- James Environmental Services (Chesterfield)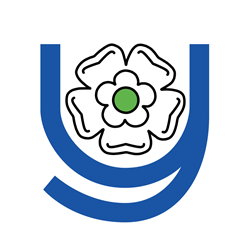 "Dsposal have made quite a mark on the industry. We see it can help us deliver a better service to our customers. We had initially thought Dsposal was just a directory of licensed waste companies, but there's a lot more to it than that."
- John Yorwaste
"I have only been using Dsposal for a few weeks and have already been extremely impressed with its capabilities and practical application. It is proving a huge help in an exercise to establish correct EWC codes and appropriate onward disposal routes for a range of complex wastes generated within the business and I am confident that this will in turn help us procure fit for purpose removal contracts which help us meet our legal obligations and deliver better value for money."
- Rosie Manchester Metropolitan University
With more than
2000

licensed sites on Dsposal you're in good company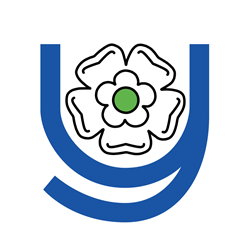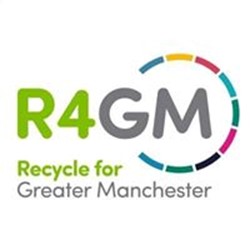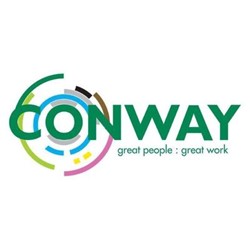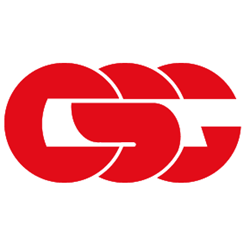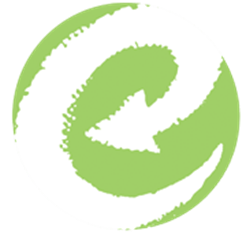 We're tried and trusted.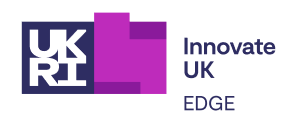 Your message could not be send
It seems that our systems are experiencing issues at the moment, please try again later.
---
We have received your message!
We aim to process enquiries within 24 hours, we will get back to you as soon as possible.