About Dsposal
Our vision: A world where all waste is treated as a resource.
What we do
We build excellent tech to help waste managers and waste producers handle their waste legally, efficiently, safely and in a way which protects the environment, and paves the way for a future where waste is treated as the resource that it is.
Where we started
We were founded in 2016 by Sophie Walker and Tom Passmore following an epic 8700-mile cycle tour of North America. Tom had spent six years in the waste sector and spent much of the trip thinking about how tech could solve the challenges he'd faced as a sales coordinator of a hazardous waste company and that's where the idea for Dsposal was born. Sophie brought her decade of experience in supply chains and the food sector (there's a lot of useful overlaps!) and her epic organisational skills and the rest as they say is history. Since we launched in March 2018 we've built a reputation in the industry as passionate problem solvers. We've worked with Defra, won funding from Innovate UK, sit on numerous advisory boards, are founding members of the Waste Compliance Taskforce and been voted 5th and 12th respectively in the 2019 and 2020 Resource Hot 100.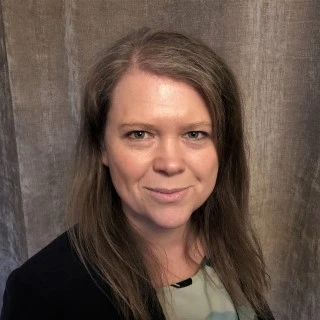 Sophie Walker
CEO and Co-Founder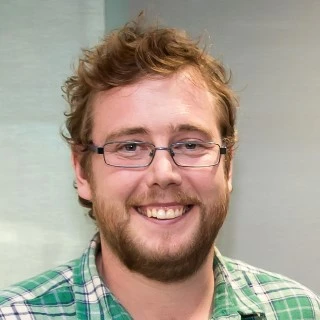 Tom Passmore
CIO and Co-Founder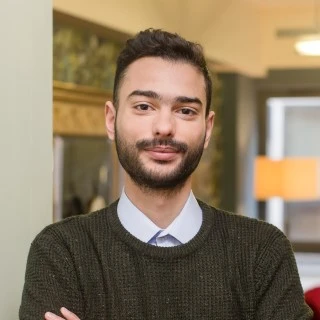 Georgios Rovolis
CTO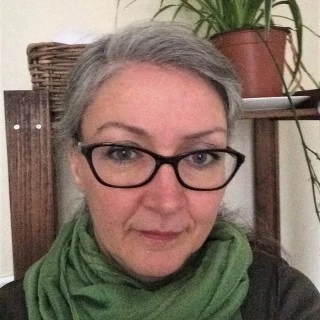 Aniko Veiszhab
Software Engineer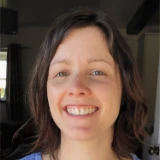 Becca Porter
Project Associate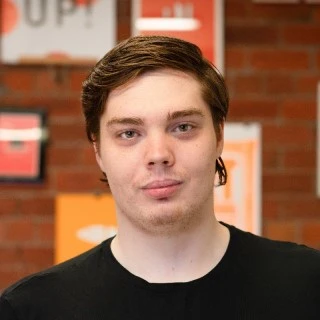 Jordan Dalton
Software Engineer
Our Mission
Waste crime (fly-tipping, misclassification, illegal export, illegal burning and operating illegal waste sites) is estimated to cost the UK economy in excess of £1billion a year and cause significant environmental damage. We are using tech to help clean up the sector. We do this by offering waste producers and waste managers instant, real-time views of their compliance status bringing transparency and clarity. Our next generation software delivers a complete waste management solution built with industry experts. We believe in digital transformation, not just digitising the current paperwork (though of course we've got digital paperwork).
We believe that by making it easier to do the right thing with our waste, we can keep it in the legitimate system. Through digitalisation we can gather and share quality data on waste and empower people to make better decisions which will transform the materials flowing through our economies as waste into the valuable resources they are.
What we value
Our values are important to us. They are our 'why', they define how we work as a company and they guide us as individuals.
Because, there is no away.
There is no such thing as throwing waste "away". It goes somewhere.

There is a global waste crisis and this problem isn't going "away" by itself. We're aware of the problem, it's on our watch, we need to take responsibility to solve it.

There is no getting "away" from this problem.
Resources are limited.
Act like it.
Earth's materials are finite; we need to understand that.

Time is a limited resource; don't waste it.

Money is a limited resource; make it work hard.

Our customers, suppliers and colleagues are precious; value them.
The business we build and the culture we develop must create a nourishing environment that encourages personal, professional and economic growth (but not at the expense of the environment).

A quality compost helps to retain goodness and feeds into a virtuous nutrient cycle. By cultivating a great compost we enable not just ourselves to flourish, but also others in our ecosystem – our colleagues, customers, suppliers and networks.

The act of composting takes 'waste' and turns it into something useful and valuable; always look for ways to add value, be resourceful and see the potential in 'waste'.